Work With Us!
Many factors come into play in getting top dollar for your house, especially when you want to sell your house fast in San Antonio. Being informed is the key to a smooth and successful transaction. We want to arm you with the knowledge to make the best decisions and save you valuable time, money, and stress. A brief phone conversation with us may be life-changing. Regardless of why you need to sell, odds are we can help you get your house sold quickly and with minimum of issues. Just fill out the short form to the right of Courtney at the upper right.  While we are cash home buyers in San Antonio and retain some properties, we also sell to investors looking to build their investment portfolio.  If you are an interested buyer, you can contact us here:   Buyer Contact page - Call us today (210) 588-9999.
Recent Blog Posts
Posted by Jeff Thompson // October 21, 2015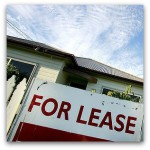 Sell My Rental?  Fast?? Are you saying "sell my rental property San Antonio".   As a landlord you have a difficult job. It is not easy dealing with the day to day problems; tenant issues, vacant houses and property maintenance; stressful, expensive and exhausting pretty much sums it up.  Tenants can be difficult to deal with […]
more >>
Posted by Jeff Thompson // October 16, 2015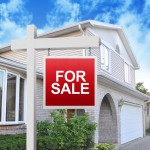 Selling a house can be an overwhelming experience. Even more so if the house is rented and tenants are involved. While renting a property can be a good idea, it can become a challenge to sell the house while it is still rented. Most buyers prefer to move in near term, so a rented property […]
more >>
Posted by Jeff Thompson // October 15, 2015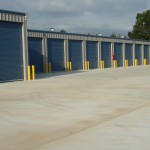 Easy , innovative storage ideas that wont bankrupt you.
more >>
Testimonials
Find Us On Facebook
" data-small-header="false" data-hide-cover="false" data-show-facepile="true" data-show-posts="false" data-width="500">